With more than one billion users across the globe every single month, it's safe to say Gmail is pretty popular.
But, with the recent announcement of some brand-new features, it's essential users understand new design and add-ons they're likely to experience. And, as an email marketer, it's crucial you discover not only how to use these features to your advantage but also use the best possible tools to ensure your email sequences don't suffer in any way.
So, if you've not even heard of the new Gmail features, here's a comprehensive list of what to expect along with some top tips and suggestions of how you can get the best out of your email marketing techniques with these features in mind.
1. New Panel
Giving users the ability to have full control over what they see in their inbox, Gmail are including a brand-new right-side panel that's super easy to use and guaranteed to keep things more organized.
Previously, many users may have felt forced to open new tabs to have access to both their emails and features such as Tasks and Calendar simultaneously. But, with the new right-side panel in use, being able to stay within your inbox and keep track of everything all in one place will be easy and seamless.
But, with this enhanced level of control comes a potential negative for email marketers—read on to the next feature to find out how.
2. Snoozing
Along with the panel comes a brand-new Snooze feature, specifically designed to control the masses of emails your list may potentially be receiving on a day-to-day basis.
As the name suggests, this Snooze feature allows you to 'snooze' an email. This makes it completely disappear from your inbox for an allotted time. Then, when your chosen time is up, it will automatically show-up in your inbox again as a brand-new email.
Perfect for keeping inboxes clean and allowing users to temporarily eliminate emails they don't see as particularly urgent or important, the Snooze feature seems like a good thing, right?
Wrong. Unless your entire list see your emails as being of utmost importance, it's highly likely a large proportion of them will simply 'snooze' your emails and make them disappear.
Guaranteed to reduce open-rates and conversions if this happens on a regular basis, it's essential to ensure your content is as fresh and up-to-date as possible when the email finally appears back in their inbox to make sure you don't miss out on those crucial sales.
A great way of doing this is with the NiftyImages live image updating feature. Not only will this make sure your content is up-to-date whenever a member of your list gets round to opening your email, it will keep all readers engaged and won't make them think they're just reading 'old content' that hasn't been tailored to them.
Take a look at an example of this in action with regard to live stock prices, giving all recipients 100% accurate information no matter when they choose to open the email—even after 'snoozing' it!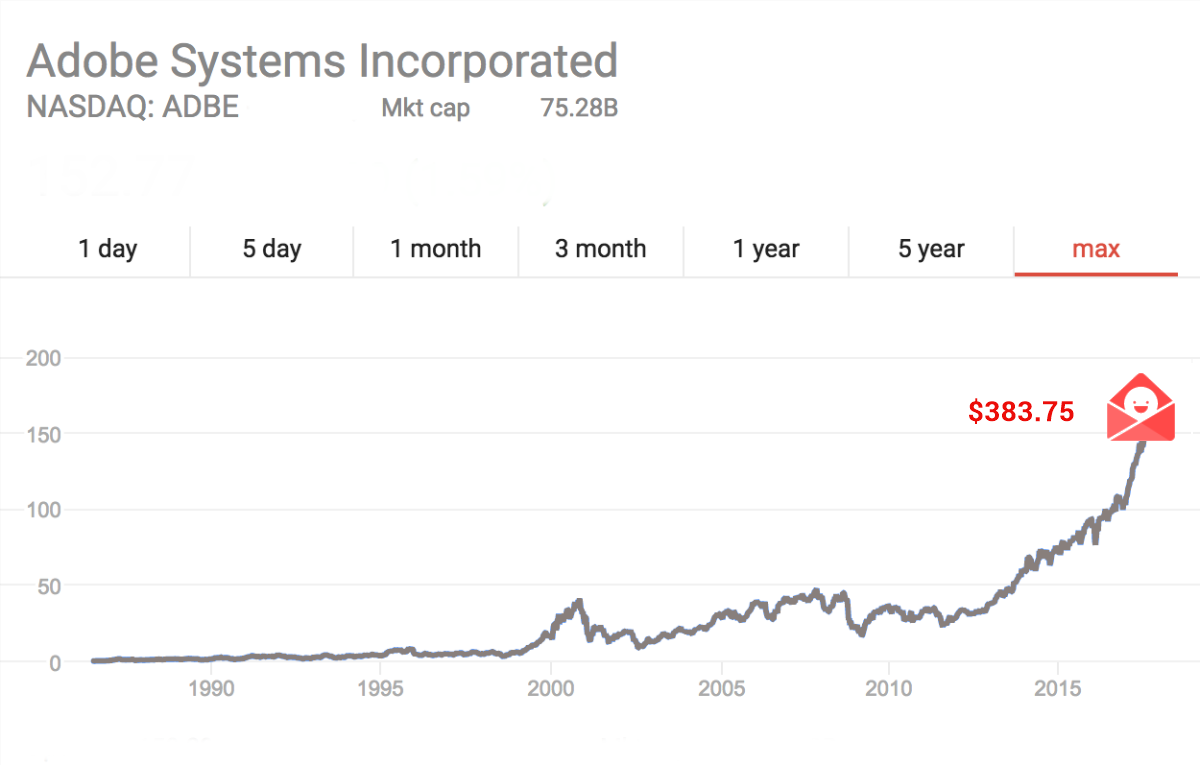 3. Confidential Mode
An innovative feature almost all users are certain to find useful from time to time, Gmail's new confidential mode allows you to set expiration dates and even cancel emails after they've been sent.
Better still, recipients won't be able to download, copy or even forward the contents of that email, and you can also create an SMS-sent password each recipient will need in order to open it.
Guaranteed to keep your emails as confidential as possible whilst ensuring only intended people get to see them, this mode is certain to become a new life-saver for many Gmail users!
4. Nudging
With the amount of emails most modern-day people receive every single day, it can be easy to simply forget to respond.
Whilst in some cases this doesn't really matter, if you make the mistake of thinking you've replied to an important email when you actually haven't, it could cause a lot of stress—and Gmail have decided to do something about it.
The new Nudge feature will give a reminder on both outgoing and incoming messages after a specific amount of time if neither you or the recipient have taken action yet. Giving users a bold prompt to re-open and respond if they're still yet to do so, this feature is guaranteed to result in multiple openings of the same email if a response isn't sent right away.
In a similar way to the above Snooze feature, this Nudge addition will probably result in members of your list opening one of your emails at a much later date to which it was sent—meaning you need to ensure the content is up-to-date at all times.
Integrating one ofNiftyImages countdown timers if applicable is a great way to ensure all your recipients stay on track.
Particularly useful if you're currently running a sale and don't want to risk your list wrongly thinking they have lots of time left if they open the email late, a real-time countdown timer is guaranteed to ensure no misunderstandings are had.
Again, NiftyImages real-time image updating feature also works great here giving your readers up to date figures every time the email is opened.
And there you have it—some of Gmail's most impressive new features along with how you can make sure they don't hinder your email success.